Slide One
DigiCulTS - Digital Culture for SMEs
Project number: 2019-1-AT01-KA202-051522
Implementation period: 01.12.2019 – 31.05.2022
Slide One
DigiCulTS - Digital Culture for SMEs
Project number: 2019-1-AT01-KA202-051522
Implementation period: 01.12.2019 – 31.05.2022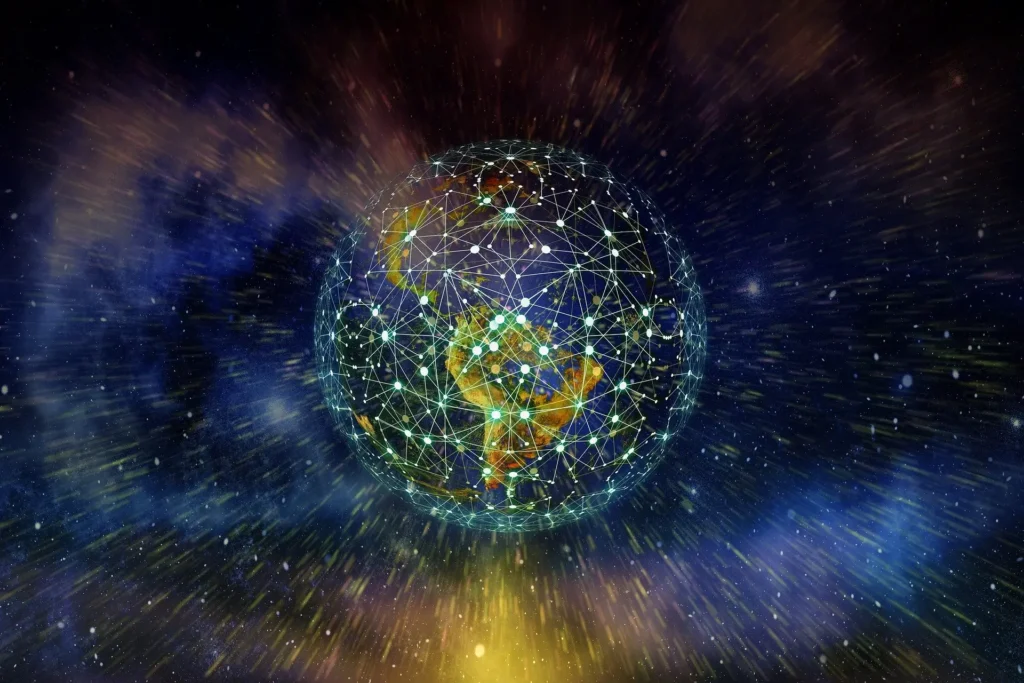 "DigiCulTS – Digital Culture for SMEs" is an innovative approach to learn about Digital Culture and Digital Competences. The EU-funded project will support Small and Medium Enterprises (SMEs) up to 50 employees to find their place in the digital society.
What are the consequences of digital technologies in our professional life?
SMEs are challenged by the "Digital Revolution" in a very specific way: on the one hand new technologies offer new business opportunities and on the other hand lots of SMEs have a lack to make the most of digital technologies.
Digital technologies shape our everyday life. They change our concepts of the individual, of reality, time, the possibility of representation as well as the archives of memory. They influence our attitude to hierarchies, community, transparency and work life balance.
The project will output three innovative products that help to
Understand digital competences
With DigiCulTS you will learn to understand why digital competences are important for your organisation and for your personal development.
Quick-Check your digital competences
Learn more about your digital competences by using the DigiCulTS quick-check. Based on your results you receive guidance for your next learning and development steps.
Learn & raise awareness about digital culture
The self-assessment tool is closely connected with the modularized DigiCulTS Online Course that provides an introduction into digital culture and offers an individual learning pathway.
The DigiCulTS Library offers a range of Open Education Resources (OER) to stay updated. Users can search for relevant OER material, developed within the project as well as external resources, for their individual digital learning pathway.